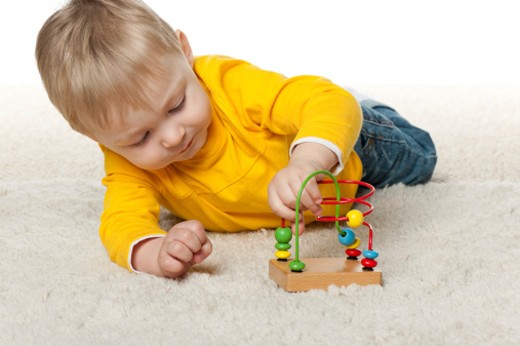 Not just carpets
Tiles, grout, rugs, mattresses, lounge suites – Premium Services QLD cleans them all and can do fire restoration (erasing soot), flooding repair (drying your floors), mould removal (killing bacteria), vinyl stripping and sealing and biohazard decontamination.
We keep your carpets (and more) clean…
Yearly clean routine
You've made the investment in carpeting your home, so be sure to protect that investment. The Australian standard recommends having your carpets cleaned at least once a year to prolong their life.
A thorough job
Premium Services QLD is one of the few companies that vacuums carpets before cleaning them.
The right technique
All soils acts like an abrasive, which can result in early carpet wear and even loss of colour. Our rotary scrubbing process removes more soiling and lifts the carpet pile to improve its appearance.
Do you have these concerns about your carpets?
Dust mites in your carpets
Bacteria
Allergens
The appearance of your carpets
Cleanliness
Safe and clean environment for you family
Stains and spots
We can help. Our cleaning process removes more soiling and spots. It also sanitises the carpet removing contaminants such as pollen, pesticides, detergents and allergens.
Using our rotary agitation system gives a far superior clean, lifts the carpet pile improving appearances and removes more stains than using a traditional carpet wand.
Our cleaning process
Pre inspect the carpets for damage and spots
Vacuum the carpets with a high powered vacuum
Apply a detergent pre spray
Move what furniture we can. Anything too heavy or delicate we clean around
Using our rotary agitation cleaning system, steam clean the carpets
Treat any remaining spots
Groom the carpet which aids in the drying plus improves appearance
We guarantee our services. If not completely satisfied with the clean, call us and we are more than happy to come back and re clean the areas of concerned.