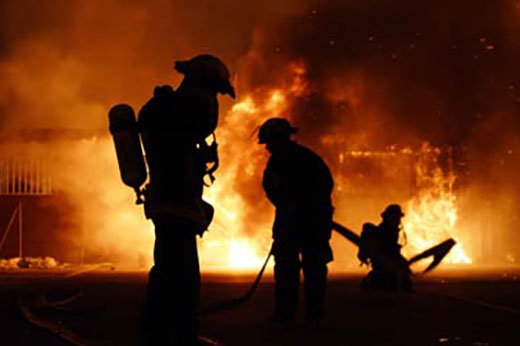 Fire/Smoke Damage Restoration
The first 24 to 48 hours after the fire is extinguished are crucial. A quick response to stabilise the building ensures that recovery of as much property as possible. The acidic soot and smoke damage that is produced once the fire is extinguished accelerate the deterioration and corrosion of building components and assets. Fires are mostly extinguished by Dry Chemical or water which causes collateral damage. Toxic odours must also be neutralised and deodorised.
Fire/Smoke Damage Restoration
Our promise to you – we will:
Provide emergency fire and smoke damage clean-up services to fire damaged houses and commercial buildings.
Decontaminate the site, dispersing potentially harmful chemicals released during the burning process.
Remove soot stains effectively. Residue must be thoroughly removed before sealers, paints and wall coverings are applied. Smoke odours can become entrapped if soot residue remains.
Eliminate odours left by the fire and smoke during professional cleaning of both outside and inside the building. This includes professional cleaning of smoke and soot-damaged carpets and upholstery, drapery and clothing.
Pack, inventory and store damaged contents during the cleaning process.