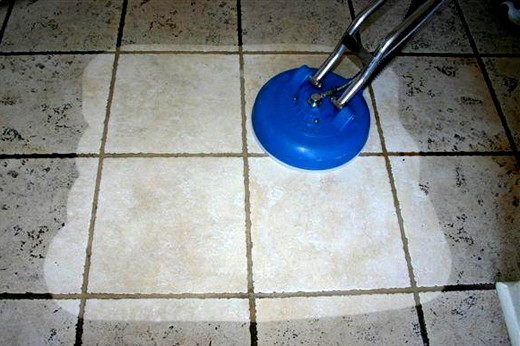 Not just carpets
Tiles, grout, rugs, mattresses, lounge suites – Premium Services QLD cleans them all and can do fire restoration (erasing soot), flooding repair (drying your floors), mould removal (killing bacteria), vinyl stripping and sealing and biohazard decontamination.
Experiencing these problems with you tiles and grout?
Tiles greasy especially in the kitchen areas
Tiles and grout looking really grubby
Concerned about the hygiene
We can help solve your problems. Our cleaning process can remove heavy soiling and stains from your tiles and grout while leaving them clean and sanitised.
What we do
Step 1 Pre inspect your tiles to assess type of tiles, problem areas and look for any damaged and loose grout.
Step 2 Where possible carefully move furniture.
Step 3 Apply our cleaning solution to the tiled areas and allow up to 10 minute duel time which starts to break up the soiling.
Step 4 We scrub the tiles and grout with our electric floor scrubber which provides the agitation needed to further break up the soiling.
Step 5 We steam clean and extract the dirt and grime from the tiles using our hot water, high pressure hard floor cleaner.